Product Designer
Maggie
"People ignore design that ignores people. Our job is to humanize technology."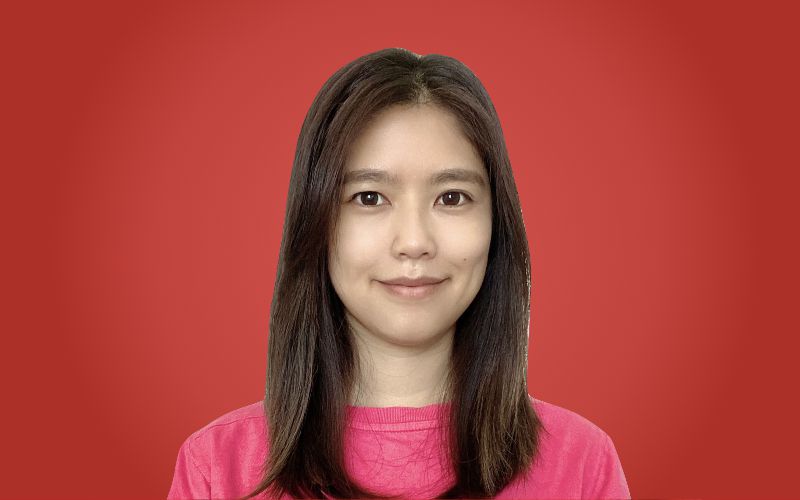 Maggie The Observer
People are fascinating. Just 42 facial muscles create a multitude of emotional expressions. People react differently to different situations. To the same situations. People just, react. What I do as a User Interaction and Experience Designer is to observe those reactions and find the trigger, to burrow all the way down to the design intent if need be, and often, just do a little tweak to get the right reaction I want.
Maggie's Role

As a web, visual and now a UI/UX designer, my job is not just about aesthetics, but about optimizing every single interaction the user has and understanding what it means to be a human. At Titansoft, I work with my team to mix the right balance of logic into the pot of creativity to make a perfect recipe of user experience.

Emergent Leadership

Emergent leadership is about taking the initiative to correct that one misaligned pixel. To take a step back when someone else has an idea to improve site navigation. At Titansoft, everyone in the team is the leader. We all do whatever matters most. To take charge or to step down.

Leadership is not a position, it is an action.