Learning to See Both the Forest and the Trees This Weekend Through a System Thinking Workshop Conducted by Riichiro Oda!
Volatility, uncertainty, complexity and ambiguity (VUCA) is the living reality of today's society. Every day we live and experience changes. In such a dynamic environment, today's solutions may in fact bear unintended consequences tomorrow.
In solving problems, we often times choose the "quick fix" route due to the very human tendency to jump to conclusions. This could be attributed to a lack of knowledge about the larger system dynamics, feedback loops and unintended consequences in the workplace system. One-way thinking or linear thinking, is not an ideal way to resolve problems in a VUCA world as it looks at processes in a sequential order.
How then can we adapt to a reality of VUCA where change is abrupt and unpredictable? The best way is to employ the tools and concepts of System Thinking which help us in determining root causes and deeper forces at work therefore, allowing us to get a bird's eye view of the situation.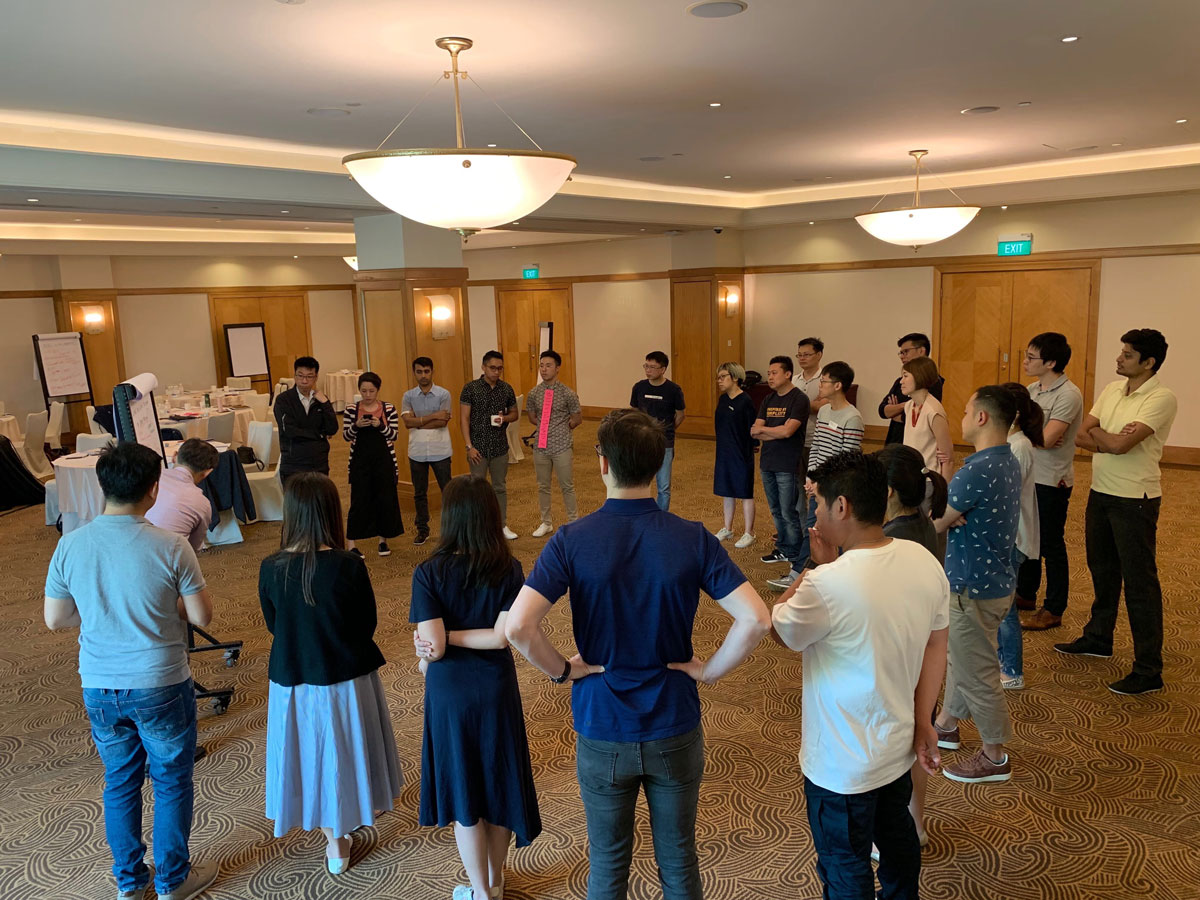 During this 3-day experiential learning workshop, we explored the five pillars of the learning organization (Personal Mastery, Mental Models, Systems Thinking, Team Learning and Shared Vision) through a series of simulations, short lectures, interactive small group activities as well as dialogue and reflection.
This workshop was designed for us to gain a broader and more strategic perspective, helping us to:
Understand the systemic structure of issues and enhance our capabilities in issue-identification, problem-solving, communication and facilitation
Apply tools including behaviour-over-time graphs, casual-loop-diagrams and System Archetypes to determine and analyse underlying personal and organizational issues
Build a more resilient organisation with continual growth, and to be a more efficient leader who is able to actualise the potential of our teams and members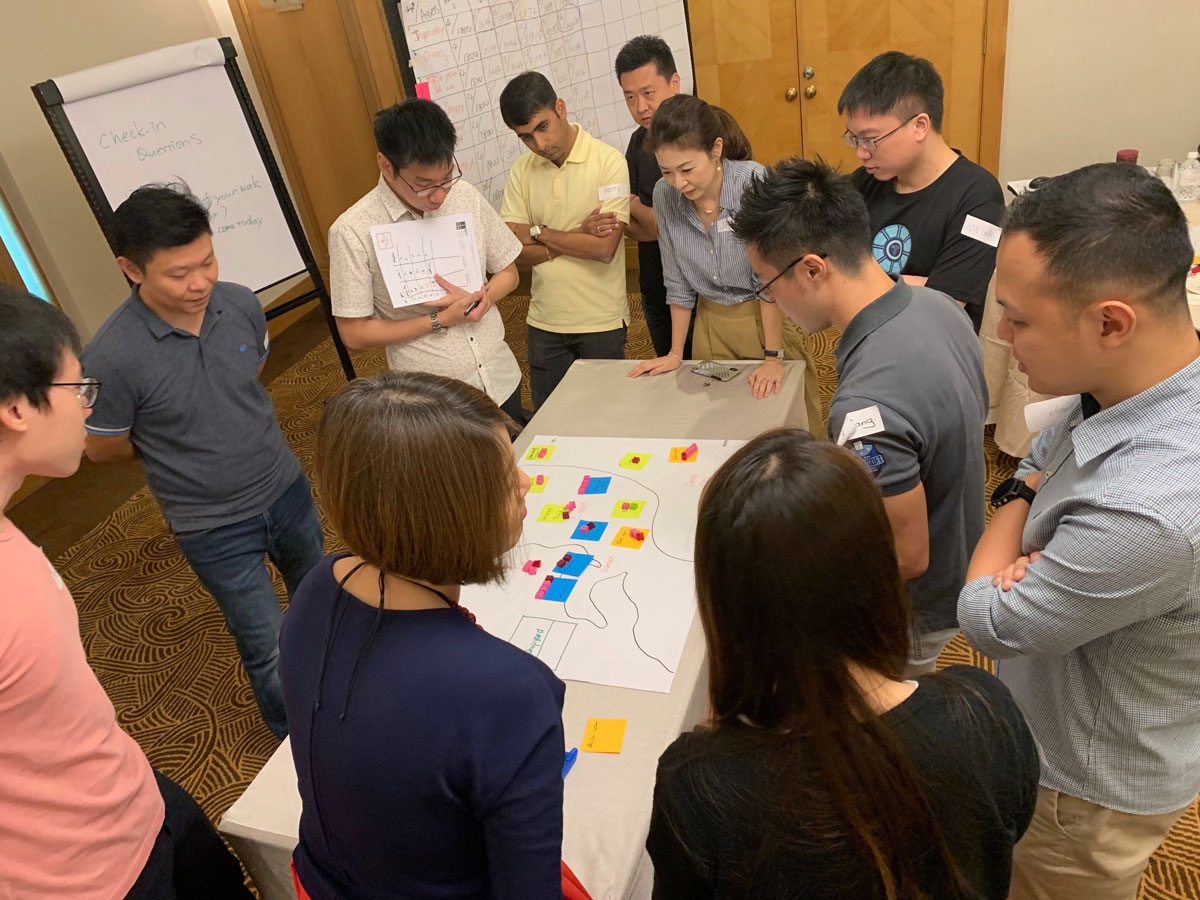 See the forest and you are missing important details.
See the trees and you are missing the larger context.
This weekend, we learnt to see both the forest and the trees!