Taiwanese Undergraduates from ITSeed on an Industry Visit to Titansoft!
Today, we had some young friends from various Taiwan universities over to our offices on a half-day industry visit! There were specially designed activities including an introduction to the Agile mindset, a brief overview of our working processes and an Agile Experience Workshop!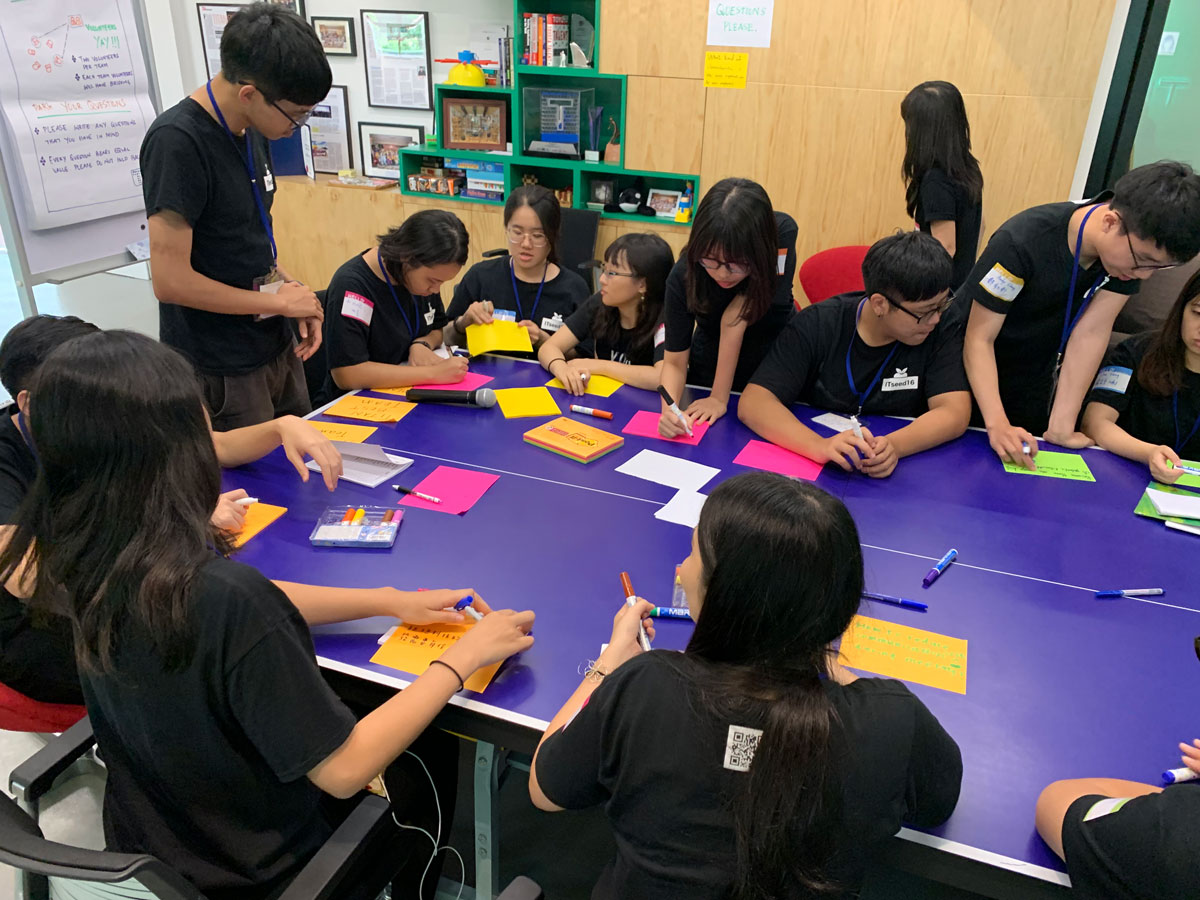 Guided by our Scrum Masters, it was 4 hours hands-on with Scrum, experiencing the challenges of fulfilling a customer's changing requirements and undergoing the stages of Sprint Planning, Sprint Review, Retrospective and Product Backlog Refinement.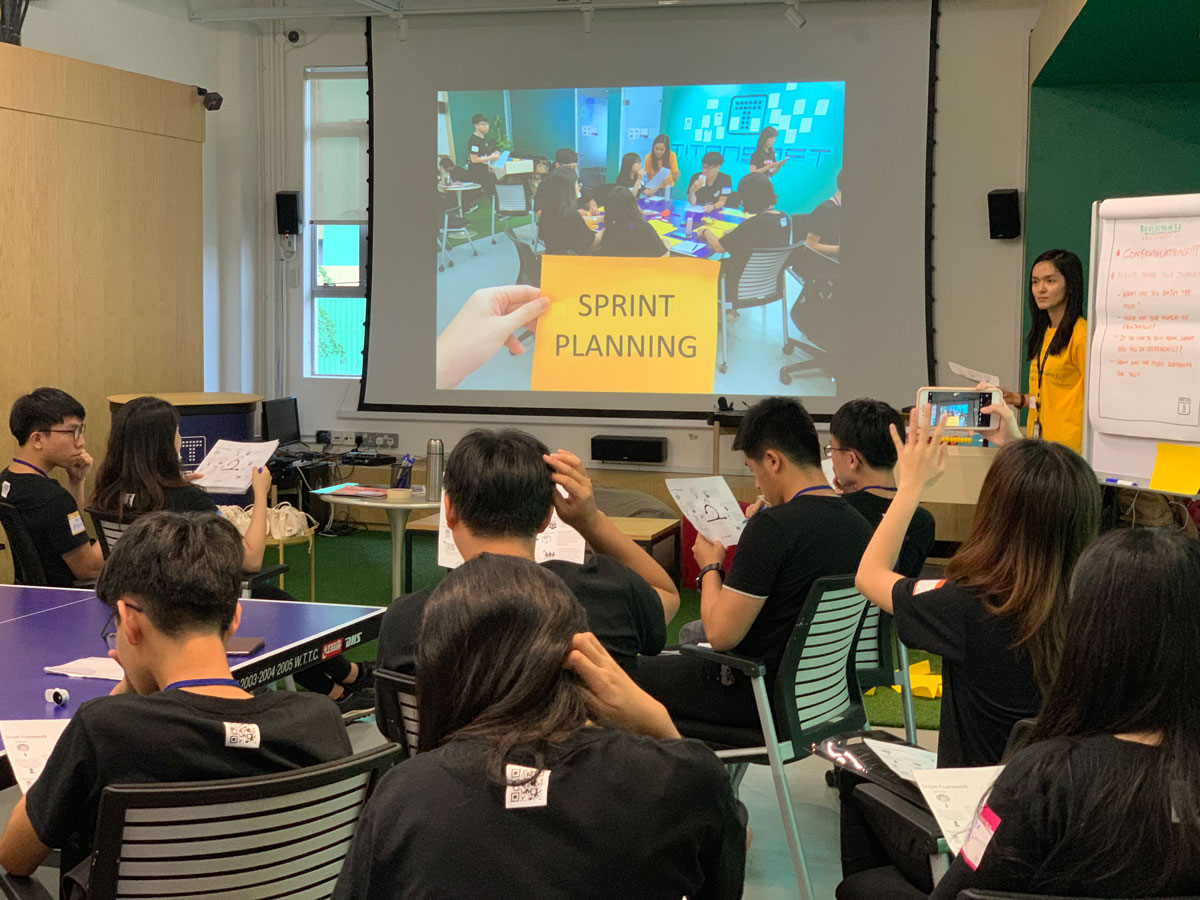 The enthusiasm of our participants and their curiosity made for a very enjoyable and fulfilling afternoon!